Bonaire Freediving School Education offers all levels of AIDA courses

AIDA International (International Association for the Development of Apnea) founded in 1992 and is the global authority for competitive freediving. This association organizes the most important international freediving competitions and verifies and records all freediving records. AIDA's goals include further research and development of freediving techniques and science, and the safe and effective training of recreational freedivers. Many of the sport's greatest freedivers belong to AIDA, including William Trubridge, Guillaume Nery and others.
AIDA organizes freediving courses into four levels. Each level teaches the diver progressively more advanced skills, and has specific requirements to achieve certification. The levels focus on three disciplines of freediving dynamic, static, and constant weight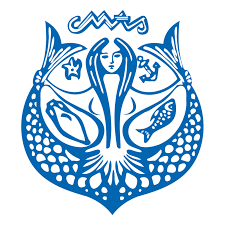 CMAS (World Underwater Federation)
The World Underwater Federation was founded in 1959 and by now it comprises over 130 federations from 5 continents. In addition to organizing international underwater sport events it is at the forefront of technical and scientific research and development. It can be associated with elaborating one of the oldest and most extensive dive training systems
Bonaire Freediving School Education offers all levels of PADI and AIDA freediving courses.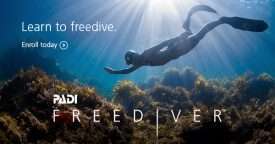 What to bring For all freediving trips and courses, each diver is responsible for bringing his or her own equipment : Mask & Snorkel, full Wetsuit (3mm o 2mm) -Belt, fins and timing device.
Gear Rental, Are you doing a Freediving course but don't have the required equipment? If you feel you do not wish to purchase gear before the course, Bonaire Freediving School is happy to offer basic Freediving gear for the duration of the course.
For Freediving education: Bonaire Freediving School: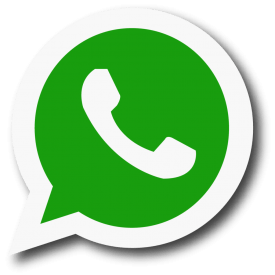 +5994167672 Instagram @Bonairefreediving facebook @BonaireFreedivingSchool
67 Kaya Gobernador N Debrot #2, Harbour Village Marina