Bonaire Freediving School
Night freediving experience.
Feel the thrill of been immerse in the darkness of the ocean at night, all just by your senses and a torch light. Contemplate what comes out at night with all the possibilities of seeing: lobsters, moray eels, octopus, sting rays and many other underwater creatures. Freediving at night sure adds a different dimension to breath-hold diving!
* Depending on weather conditions.
One on one private guidance and safety freediver
Price $120
Price for a group of 4 $98 p/p
Including: Basic Freediving gear, transfers in/out, underwater flashlight, PADI-AIDA instructor direct supervision
Boat night freediving is also available upon request.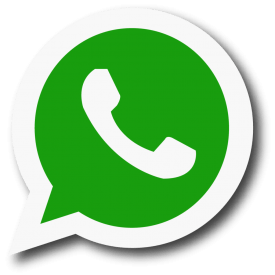 Bonaire Freediving School : WhatsApp +599 4167672 Bonaire Freediving School @bonairefreediving @bonairefreediving