Let Nature be your guide…
Bonaire Freediving School will take you away from pure "line diving" 
Are you a freediver?
Do you want to freedive and have fun in a safe environment with qualified instructors present on site?
Do you like the idea of freediving with a porpoise, exploring and interacting with sea life? 
price: Call for group deals
Ask us about group rates or custom freediving trips
Duration: about 1.5  hours.
Including: Professional guidance and safety freediver + gear if needed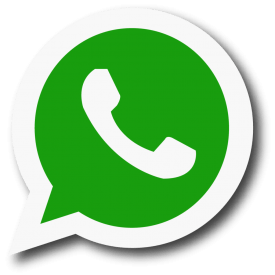 For Freediving Education and training call Bonaire Freediving School WhatsApp +599 4167672 Bonaire Freediving School @bonairefreediving @bonairefreediving