Explore Bonaire underwater world with Bonaire Freediving School.  As a freediver you won't need any uncomfortable gear, you are all the equipment you need. We go Freediving to connect with the water and with ourselves at the same time,  to become more mentally and physically aware of our bodies,  to safely push our limits, competing or just  freediving for ourselves… for fun, take underwater video & photos, and get rid of all the worries and stress of your daily life. When you take a course with Bonaire Freediving School, you become one with the ocean as you experience its silence and beauty
Humans have been freediving for thousands of years for numerous reasons, such as war, exploration, forage for food etc. In recent years, Freediving has become an amazing sport.  In Bonaire Freediving School NV, our mission is to educate on what it takes to freedive safely, providing education and tips on apnea, breathing techniques, fitness, stretching, meditation and nature.
Freediving is where meditation meets endurance. You must quiet the mind before entering a world that asks you not to breathe. But if you can clear that hurdle, then prepare to be amazed. Here, with Bonaire Freediving School you can swim alongside jacks, mantas and turtles, explore shipwrecks and find the limits of your inner strength.
Bonaire Freediving School will teach you on how to connect your body, mind, and spirit acquiring capabilities to make deeper and longer dives while interacting with amazing sea life on a single breath of air, developing the mammalian diving reflex to aid in conserving oxygen and restrict the flow of blood to the extremities.
Here at Bonaire Freediving School NV, we are advocates of the sport of Freediving and always ensure that freedivers are safe while being competitive. If you want to learn more about Freediving just check our courses.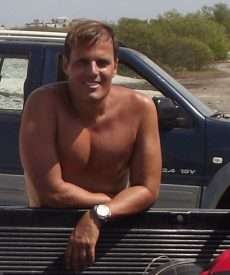 "For more than 40 years I have been dedicated to teaching, instructing and educating all those whom, as much as I do, have felt the passion that the sea and all of its creatures motivate. With this in mind my teachings all balance the technical aspects of freediving with connecting with the underwater world in a free state of mind, being present in the now. We in Bonaire Freediving School know that what we do brings happiness to many who trust us, but we are also well aware that if we do not do things right we risk them too. Fortunately in my 40+ years of expertise we have never had any such experiences, nor will we ever if it depends on us. We only certify our students when they succeed in their practical and theoretical exams and when we trust that they have become apt, sure and conscious freedivers. We take safety very seriously and therefore we only hire Instructors and/or certify assistants whom we feel we could entrust with the lives of our own children under the sea"

Luis E. Fonseca
For Freediving education:
 Bonaire Freediving School:
67 Kaya Gobernador N Debrot. Suite #2
Harbour Village marina.
Kralendijk, Bonaire, Dutch Caribbean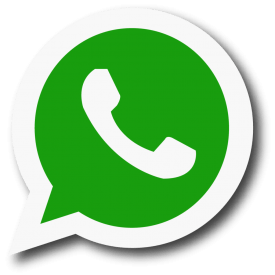 +5994167672 Instagram @Bonairefreediving facebook @BonaireFreedivingSchool