Bonaire Freediving School customized training sessions
Freediving vacations are the perfect way to combine relaxation with fun and challenge. However, if you are really looking to improve your performances, join us and start your training or certification course.
Freediving is just as much a sport as it is recreation and most of all is an extraordinary experience. As in all sports, you have to train to be good at it. The better trained you are – the more you will enjoy freediving. Having a fit body will help you in many ways. Also, being in good shape and feeling strong and healthy is the best confidence you can have, no matter if you're a deep, pool or recreational freediver.
Bonaire Freediving School Private Training Session $150 (2.5 hrs)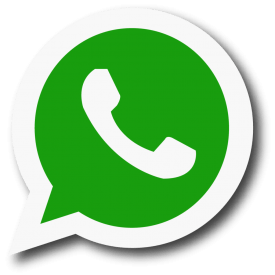 For Freediving Education call: WhatsApp +599 4167672 Bonaire Freediving School @bonairefreediving @bonairefreediving
Important!
For all AIDAfreediving courses, please download and review the AIDA medical statement & Liability release forms, if you say YES to any questions you need to get doctors approval to take part in the course. If you have any questions send us an email to info@bonairefreedivingschool.com
AIDA International liability release form
AIDA International medical statement