BONAIRE FREEDIVING SCHOOL

Welcome to Bonaire Freediving School, a premier AIDA, CMAS and PADI Training Center, where your passion for freediving meets a commitment to preserving the natural environment. Owned and managed by the experienced and dedicated instructor, Luis Fonseca, we offer a unique learning experience that combines the thrill of freediving with a deep respect for our underwater world.
With a professional teaching career spanning over four decades since 1981, Luis is not only an expert instructor but also a true lover of the sport. His genuine interest in the preservation of our marine ecosystems shines through in every program he leads. Through the teaching of "zero impact" techniques and philosophies, every trip with Bonaire Freediving School becomes an educational journey.
Whether you're a beginner or an advanced freediver, Luis will be there to guide you every step of the way. His patience and expertise make him the perfect mentor for overcoming underwater phobias and pushing your limits safely. You can rely on his unwavering support and guidance throughout your chosen program.
Located at Kaya Gobernador N Debrot 67, Suite #2, our state-of-the-art facility boasts a fully equipped classroom, a natural swimming pool, and freediving training lines just a short walk away. We also provide equipment storage lockers and a shop stocked with all the essentials for your freediving needs.
At Bonaire Freediving School, we are committed to providing the highest quality education, service, products, and knowledge possible. Luis ensures that every effort is made to meet your needs and exceed your expectations. If, for any reason, you are not satisfied with our service, we encourage you to bring it to our attention so that we may promptly address and resolve the situation.
Join us at Bonaire Freediving School and discover the true essence of relaxation and enjoyment in the water. Whether you're a recreational freediver or aiming to train seriously for depth increases, we believe that finding calmness in the water is the key to a successful and beautiful dive. Through our comprehensive freediving education, we will equip you with the skills and mindset necessary to create that state of tranquility every time.
Begin your transformative freediving journey with us at Bonaire Freediving School.
Bonaire Freediving School, Now Home of the ZEN Freediving Project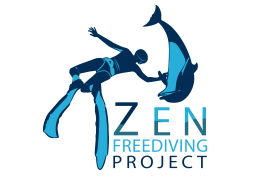 For Freediving education: Bonaire Freediving School: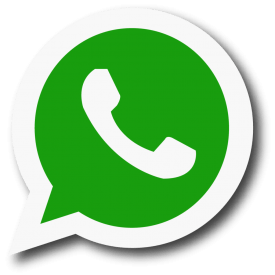 +5994167672
67 Kaya Gobernador N Debrot. Suite 2, Kralendijk
Instagram @Bonairefreediving and Facebook @BonaireFreedivingSchool