BONAIRE FREEDIVING SCHOOL

Bonaire Freediving School is an AIDA and PADI Training Center, owned and managed by Luis Fonseca, who is a pioneer in the diving industry in Venezuela. Besides loving the sport of freediving, Luis has a genuine interest in the preservation of the natural environment. By teaching "zero impact" techniques and philosophies during every program, he makes every trip an educational experience. Luis has been a professional Instructor since 1981. Now proudly running AIDA and PADI freediving courses, he has the endorsement from main diving regulating organizations like CMAS, the oldest freediving organization in existence.
Bonaire Freediving School offers all the advantages and benefits for learning how to freedive safely, obtaining your freediving certification, and discovering the magical waters of Bonaire at the same time.
It doesn't matter whether you are an apprentice or an advanced freediver, you can always count on the support of one of our PADI and AIDA specialists who will guide you through our lessons in any program you decide to enroll in.
Bonaire Freediving School is located in Kaya Gobernador N Debrot 67, Suite # 2 with fully equipped classroom, a natural swimming pool and freediving training lines at less than 4 min. walk, equipment storage locker, as well as a small parts and accessories shop for all merchandise related to the practice of freediving.
All freediving expeditions are done under supervision of our staff, here in Bonaire or to other Caribbean destinations upon request. (Saba, Curacao, Aruba…)
Bonaire Freediving School is here to serve our students, by providing the highest quality education, service, products and knowledge possible. We will make all reasonable efforts to satisfy your needs. We will never knowingly sell or recommend a product, course, or program we believe is not in your best interest. If at any time you are not satisfied with our service, please bring it to our attention and afford us the opportunity to correct the situation.
Your thoughts and comments are very important to our continued success. If you were happy with our performance, your greatest complement would be to tell a friend.
Bonaire Freediving School Is all about finding relaxation and enjoyment in the water, which is essential whether you are a recreational freediver, or intend to train seriously for depth increase. Being calm in the water – and knowing how to create that state in your mind and body every time – is the most important part of making a successful and beautiful dive. For Freediving education:
Bonaire Freediving School, Now Home of the ZEN Freediving Project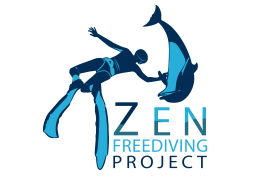 For Freediving education: Bonaire Freediving School: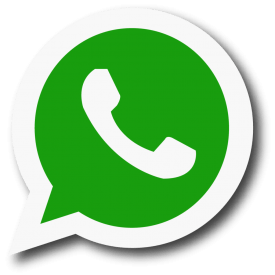 +5994167672
67 Kaya Gobernador N Debrot. Suite 2, Kralendijk
Instagram @Bonairefreediving and Facebook @BonaireFreedivingSchool