Meet Luis Fonseca, the passionate owner and lead instructor of Bonaire Freediving School. With over 40 years of experience teaching and educating those who share his love and respect for the ocean, Luis is not only a renowned freediving instructor but also an ocean advocate. In addition to teaching all levels of AIDA and PADI freediving courses, Luis is an expert in helping students overcome their fears and limitations. His school also specializes in freediving excursions and explorations, providing opportunities to encounter and interact with marine life while drifting safely under the guidance of his experienced staff.
As Luis himself states, his teachings balance the technical aspects of freediving with connecting with the underwater world in a free state of mind, being present in the now. Bonaire Freediving School places safety as a top priority, ensuring that only certified instructors and assistants who meet Luis's rigorous standards are employed. With Bonaire Freediving School, you can rest assured that you will receive the highest quality of training and guidance in a safe and fun environment. Join Luis and his team on a unique freediving trip around Bonaire, where you can experience the beauty and wonder of the ocean on one breath of air. As Luis emphasizes, "we know that what we do brings happiness to many who trust us, but we are also well aware that if we do not do things right, we risk them too."
For Freediving education…
BONAIRE FREEDIVING SCHOOL N.V.
67 Kaya Gobernador N Debrot. Suite #2
Kralendijk
Bonaire, Dutch Caribbean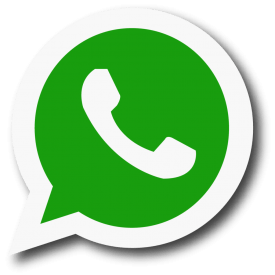 Phone and WhatsApp +599 416.7672 @Bonairefreediving
info@bonairefreedivingschool.com