Let Nature be your guide…
Bonaire Freediving School will take you away from pure "line diving"
From Shore guided Freediving tour.
Bonaire Freediving School offers a range of freediving trips to various locations around Bonaire. These trips are tailor made for freedivers with specific emphasis on training your apnea skills and exploring some of the best sights around Bonaire's coast
We will aim to freedive in the best locations (around the island) given the weather on the day to give you the best experience and sea conditions possible. Some locations do require some walk and hiking to get to the sea, but it will be worth it as these are often the best spots!
The trips normally starts at 9 am, and as standard are run in groups no bigger than 6. If you have more people then please contact us to discuss your needs.
You must be able to swim unaided 200m and be over 15yrs old to join the tour. Please arrive on the day with your own wetsuit (a full suit or Rash Gard) or tell us in advanced you need to get one from us). The trip lasts 2 hours in total. Longer or multiple location trips are available on demand.
Ask us about private, semi-private and group rates, also custom freediving programs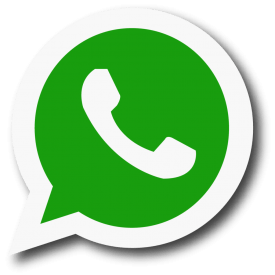 For Freediving Education and training call WhatsApp +599 4167672 Bonaire Freediving School @bonairefreediving @bonairefreediving