Free diving Lessons for Beginners
No matter what your background in diving is, the AIDA 1star Freediver Course will open your mind to a whole new underwater experience. You will learn the basic theory of Freediving and how to prepare yourself for a breathold dive including breathing, duck dive, finning, buddying and safety techniques.
The AIDA 1 Star Course includes:
Certification: AIDA * Freediver
Duration: 1 Day. (Plus half day home study)
Day 1: Knowledge development, Static Apnea, Constant weight, Free Immersion
Freediving equipment rental
Must carry a valid Stinapa Marine Park fee
AIDA 1 ebook
Price $195  (do not include certification fee $20)
Group of 3 to 4 persons $175 p/p
Requirements: Be 18 years of age or older, medical statement and be able to swim at least 100 meters non-stop and 300 meters with mask, snorkel and fins.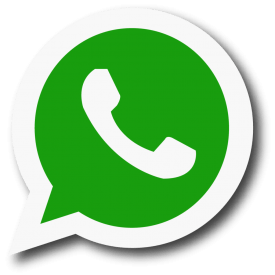 WhatsApp +599 4167672 Bonaire Freediving School @bonairefreediving @bonairefreediving your best option for your AIDA Course your best option for your AIDA Course
Important!
For all freediving courses, please download and review the AIDA medical statement & Liability release forms, if you say YES to any questions you need to get doctors approval to take part in the course. If you have any questions send us an email to info@sabafreediving.com
AIDA International liability release form