For Freediving Education: Bonaire Freediving School
This is an introductory Course in Underwater Environment, Basic Fish & Creature Identification and Nature Responsible Interaction
Bonaire Freediving School Participant Certificate
Duration: 2 Days minimum.
Day 1: Knowledge development:, Open Water sessions
Day 2: Knowledge Development, Open Water Sessions and  Exam.
Requirements: Be 16 years of age or older, medical statement and be able to swim at least 100 meters non-stop and 300 meters with mask, snorkel and fins.
Price: $250
Marine Park fee: not included.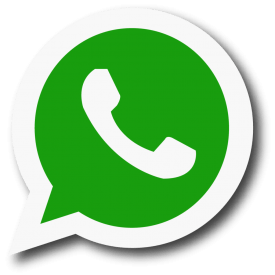 For freediving Education and Training call: WhatsApp +599 4167672 Bonaire Freediving School @bonairefreediving @bonairefreedivingSchool