Bonaire Freediving School Education Program 
Learn how to deal with all kinds of emergency situations, as well as administer first aid, in a fun and supportive environment with Bonaire Freediving School NV.
Freediving involves diving underwater without the aid of external breathing apparatus, such as a scuba tank. This means that while freediving is extremely rewarding, it can also be extremely dangerous if you haven't got the proper training or you misjudge your capabilities. This is why most people who are interested in learning how to freedive also do a CPR and first aid course so that they can help out their fellow divers if they need any medical assistance. With our CPR and First Aid course, you'll be taught how to revive divers if they lose consciousness and treat injured divers while you wait for the emergency services.
Bonaire Freediving School teaches the EFR Primary Care/CPR and Secondary Care Courses, which conform to the HSE standards for appointed persons in the workplace and has the added benefits of teaching oxygen administration and how to defibrillate someone using an AED machine.
For freedivers, the CPR and First Aid course is mandatory for AIDA 3 & 4 Star courses.  If you've already done a similar course, you must refresh and update your skills every two years. There have been lots of changes recently in the field of emergency care and this course will give you the ideal opportunity to learn about them.
Early booking is essential as spaces are limited and you'll be required to read a manual and complete two knowledge reviews prior to attending the course.
Certification: EFR International Certification Card
Duration: 1 day (Plus half day home study)
Day 1: Knowledge development, confined water training.
Day 2: Open Water Sessions and Exam.
Price: $150 Includes: Tuition, Equipment hire, manual, Knowledge reviews and exams, Certification card.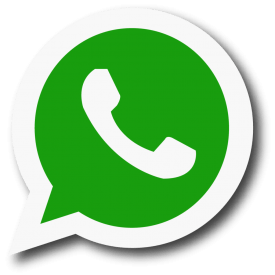 For freediving education and training call WhatsApp +599 4167672 Bonaire Freediving School @bonairefreediving @bonairefreedivingschool