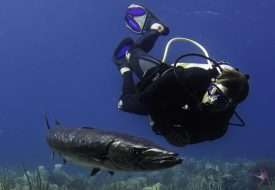 Do you want to SCUBA? Bonaire Freediving School can take care of it
Besides been an experienced Freediving Instructor, Luis is also a veteran multi agency SCUBA instructor and If you want to have a day off from Freediving but still be in the water, or if your friends and family rather carry tanks than hold their breath, you can book private SCUBA trip, a PADI course or an old school sport diving CMAS diving course, all at a convenient schedule for you.
We have CMAS and PADI education available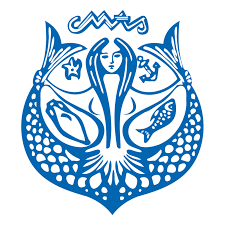 CMAS SCUBA Courses in Bonaire
CMAS 1 Star
CMAS 2 Stars
CMAS 3 Stars
CMAS Instructor Training Course is also available upon special request.
Bonaire Freediving School offers you All levels of PADI Courses, Discover SCUBA Diving program shore dives and night dives
Just let us know when you want to go and we´ll take care of it
@Bonairefreediving @BonairefreedivingSchool