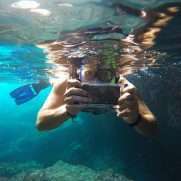 BONAIRE FREEDIVING SCHOOL offers professional guided snorkeling tours
Snorkel in the crystal clear Bonaire waters with professional guides! Bonaire Freediving School presents Guided Snorkeling Tours…
Bonaire Freediving School instructors will take you on guided snorkeling tours in the azure Bonaire waters. This tour is highly-recommended for ocean lovers, those wanting to learn about the amazing underwater world and anyone looking to improve their comfort in the water…  All under direct, real professional guidance. Maybe you're thinking about Freediving or getting SCUBA certified, or maybe you want to stay close to the surface…  Snorkeling is an easy way to see what's  going on underwater!
Suitable for beginners or experienced snorkelers, you'll visit the pristine reefs in Bonaire's marine park while you snorkel away on your ocean adventure.
We'll jump on the boat or from shore and take you to an unspoiled dive site off Bonaire's coastline. See coral reefs, sea turtles, tarpons, all kinds of Caribbean fish and reef creatures on this fun and educational experience. After the tour, we'll help identify what you've seen.
Bonaire Freediving School Price: 1 dive site $35/person or two dive sites for $60/person.
Semi/private for small groups of 6 snorkelers max. 2 snorkelers minimum
Ask us about group rates or custom snorkeling tours.
Bonaire Freediving School Includes: High-quality snorkeling equipment (mask/fins/snorkel), snack, hydration and transport to/from the boat.
Bring: Swimsuit, sunscreen, hat, sunglasses, towel and a smile!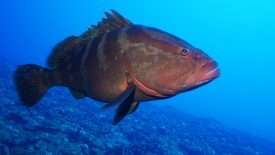 Visit us at @BonaireFreedivingSchool BONAIRE FREEDIVING SCHOOL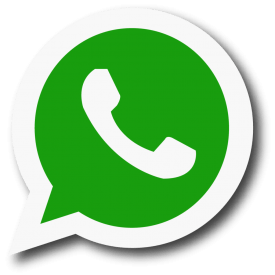 +599 4167672   @Bonairefreediving